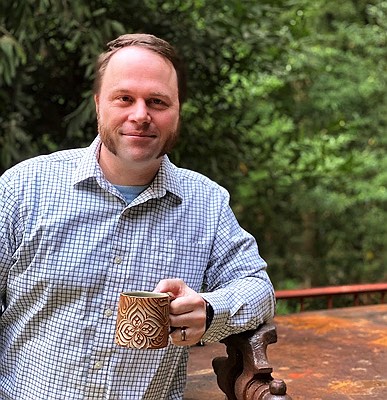 A Santa Cruz native, Lyle Troxell is a self taught software engineer.
Most of his six year tenure at Netflix has been working on the iOS app helping to launch Branching Narrative shows and other interactive experiments. More recently he is working on Studio tools, to help make making movies better.
Lyle hosted and produced an international software conference called JS.everywhere(2012) San Jose & Paris and then JS.everywhere(2013) on Treasure Island in San Francisco.
Lyle has 20 years of radio interview experience and currently hosts four podcasts: GeekSpeak, The Art of Change, The Important Thing, and WeAreNetflix.
Lyle lives in the Santa Cruz mountains with his wife Maggi, their three teenage kids, and two dogs. Lyle is a 'maker' using wood and steel.
I make podcasts.